Azuki Airdrops Holders 'Something Official'

John Nannetti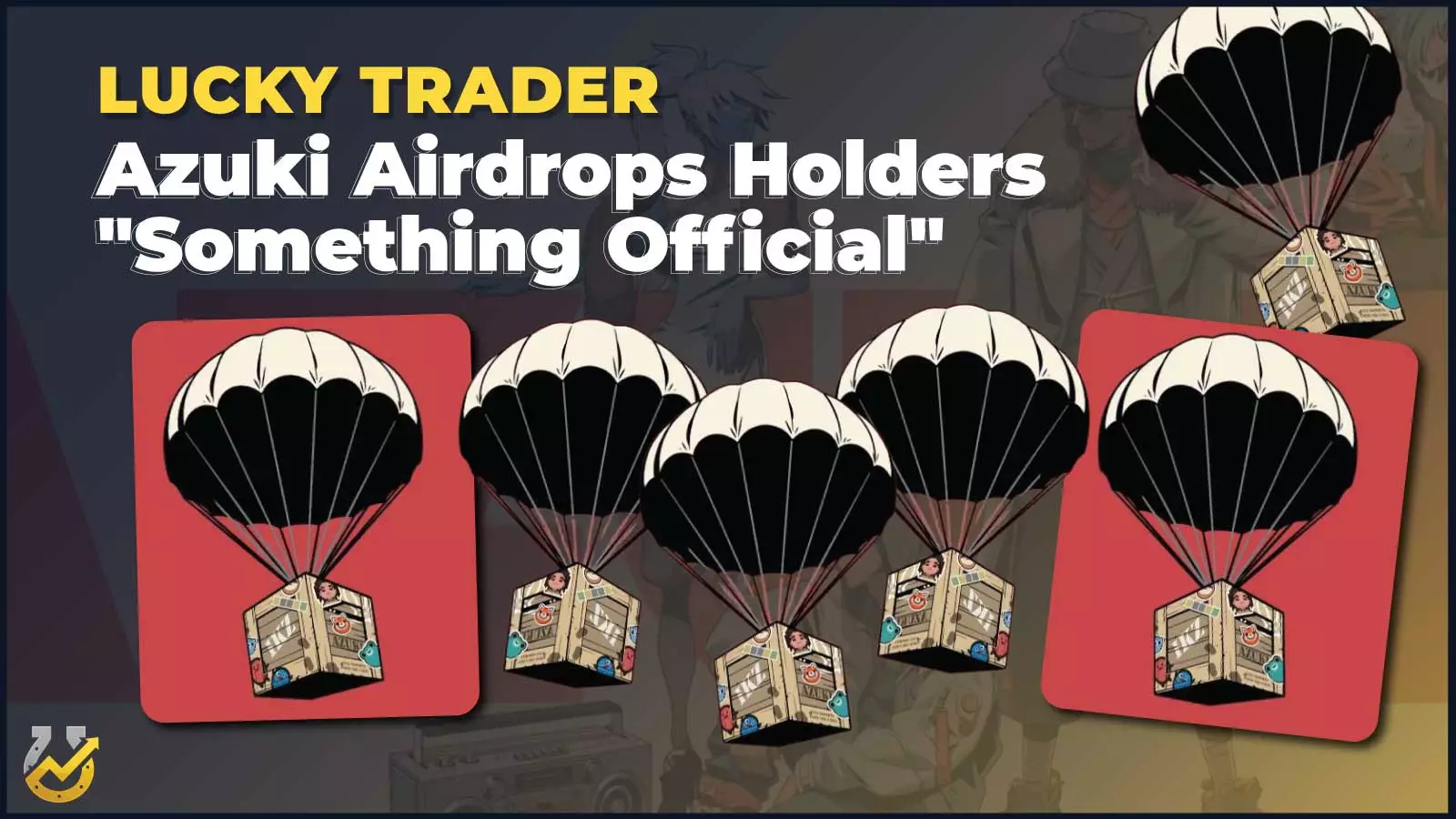 At 2:00 am ET Azuki released its first airdrop, "Something Official" to all Azuki holders.
The Airdrops were initiated during an announcement made at last nights Garden Party.
Something is coming.

Official collection: https://t.co/GAIxuAduYC pic.twitter.com/j7QhTqhhPt

— Azuki (@AzukiOfficial) March 31, 2022
A total of 19,803 items have been dropped so far with an expectation that 20,000 will be the eventual circulating supply.
Rumors swirled leading up to the Garden Party regarding an announcement, with the airdrop completed the community will await to see what the new project has in store.
At the time of writing the airdrop holds a floor of 3.16 ETH and more than 2.5K ETH has been traded in secondary volume.
Related articles