Cool Cats Town Hall | Cool Cats Offer a Potential Solution to the $MILK Dilemma

Jason Bales
Cool Cats South by Southwest Recap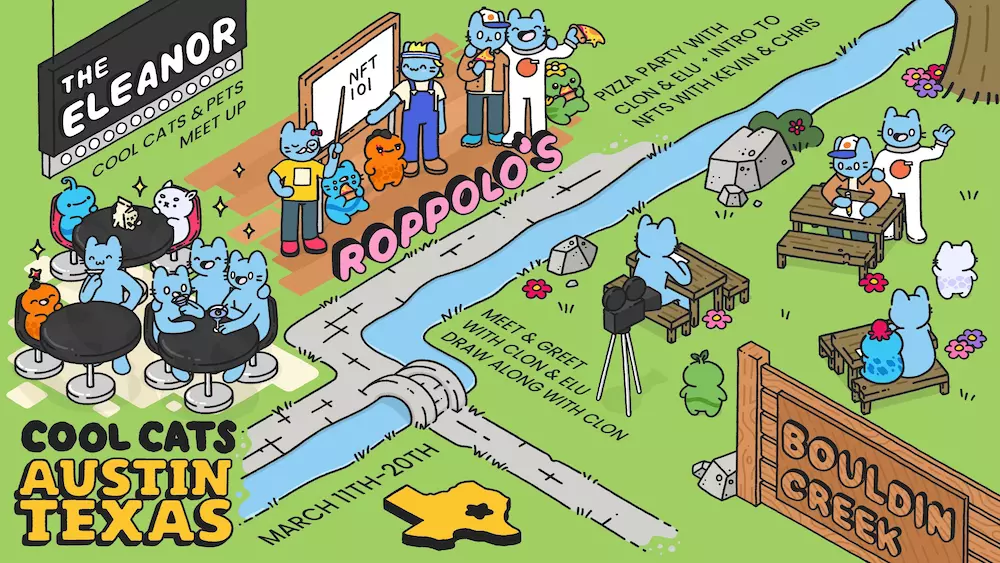 The draw along with clon was one of the most fulfilling moments of the entire South by Southwest event.
Clon drew a blue cat on someone's red Ducati motorcycle (now a DuCATi).
The pizza party was the other "best" moment at SXSW.

It really captured the essence of the Cool Cats vibes.
The $MILK Dilemma
The team realizes there is no way to make 100 percent of holders happy.
One potential solution to the $MILK issue is to zero the $MILK, but for the number of days that the team has had unexpected closer, the $MILK drops are doubled.

After the amount of time of the closure elapses, $MILK returns to the standard drops.
The benefit here is to not destroy the Cooltopia economy.
It does not require any additional downtime to code in new contracts or create new UI.
The team has created alternative contracts to go in different directions (example: airdrops for Cool Pets holders).
Cool Pets Public Beta Testing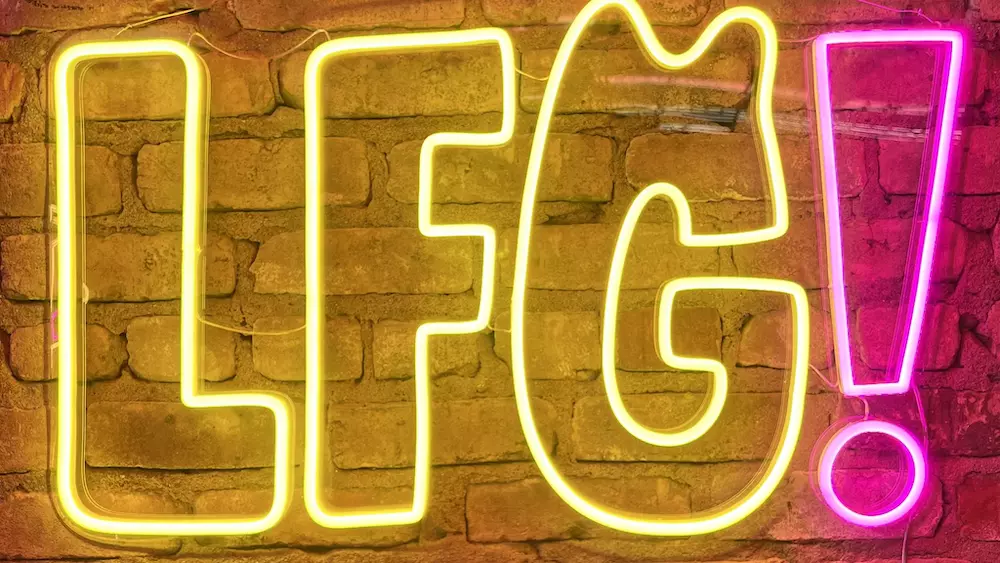 Beta testing for the Cool Pets and Cooltopia game started last Friday.
The team has done two tests, both of which went "pretty well."
There are now over 200 beta testers, so it is difficult to get a large number of people into the beta testing website at the same time.
The team is looking to potentially whitelist everybody who applied to beta testing on Monday or open up for everybody.
Xtremetom would like to get 500 concurrent users.
Q&A Session
In this section, Q indicates a question and A indicates an answer (speaker in parenthesis).
This is a summary, not verbatim.
Q: How is Polygon going? (Nadz)

A: They've really started to stabilize. We've seen a few hiccups on test net, but we haven't had nearly as much downtime directly as a result of Polygon. (Xtremetom)

Q: Do you think by the end of March that'll be solved? (Nadz)

A: We have our fingers crossed. We want to stay with Polygon. That would be the ideal situation. But if things become a huge problem, we might move to another blockchain. (Xtremetom)

Q: Do you ever do events in the UK? (Nadz)

A: We haven't done anything in the UK so far, but Lynqoid and myself, we'd rather sit down a play a board game than go out for drinks. (Xtremetom)

Q: How'd you (Xtremetom) and Lynqoid meet? (Nadz)

A: We actually met streaming Minecraft on Mixer. (Xtremetom)

Q: Will $MILK be listed on exchanges? (brymic)

A: No comment. (Xtremetom)

Q: Are you working on a television show or plushies? (Crockett)

A: No comment on the first question. And also no comment on the second question. Plushies are kind of a no-brainer, though, aren't they? (Xtremetom and ELU)

Q: Has the team thought about merchandising the Cool Cats IP? Are there potential partnership opportunities? (angrypenguin)

A: All we can say about that is you're definitely thinking about it the right way. (ELU)
Related articles