Cool Cats Town Hall | Cool Cats Will Make an Appearance at NFT NYC This Year

Jason Bales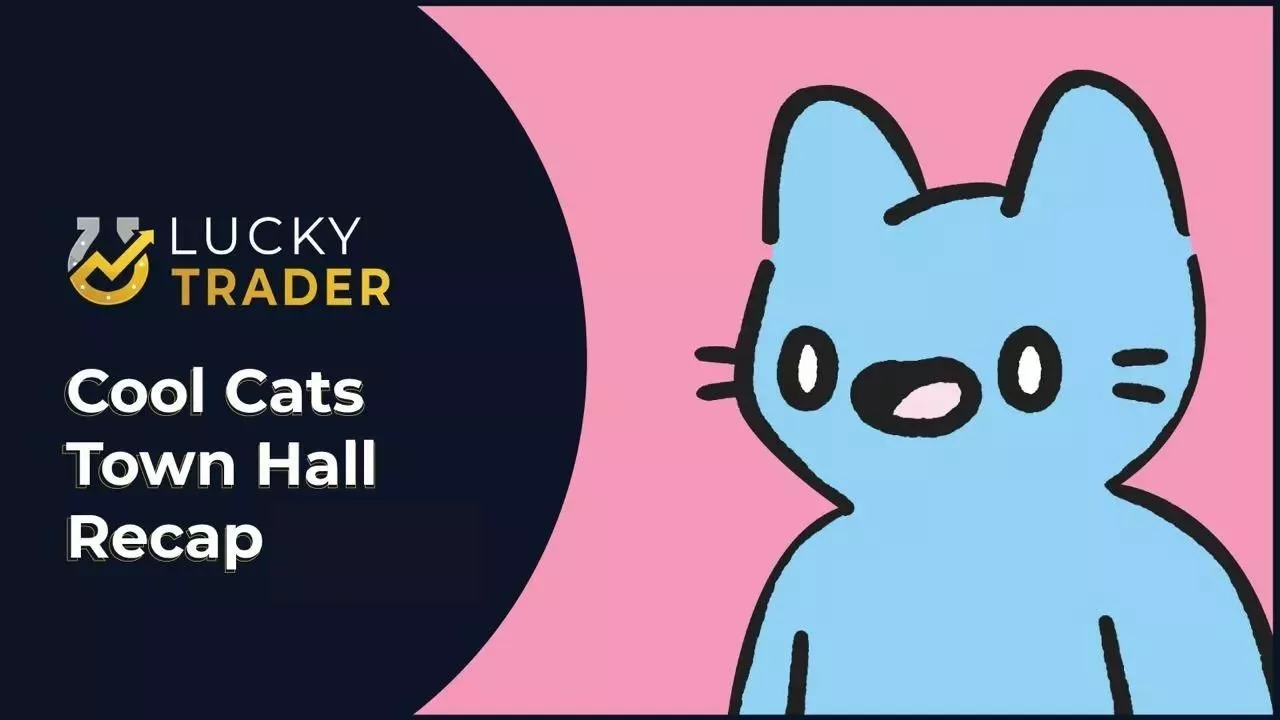 Beta Testing
Beta testing will happen directly following this Town Hall.
Anyone who submitted their address to the team and is holding a Cool Cat NFT is eligible.
The team is giving away an NFT in the future for beta testers, and it will have utility in the game.
As a reminder, the team is resetting all the $MILK back to zero, but $MILK earning will be doubled for the same period of time the game has been down for maintenance.
NFT NYC
The team will be at NFT NYC.
Details are not yet available.
The team will also be at VeeCon.
Q&A Session
In this section, Q indicates a question and A indicates an answer (speaker in parenthesis).
This is a summary, not verbatim.
Q: I'm curious if you're aware of the recent criticisms about communication? (The Good Knight)

A: We definitely have the intention to do Twitter Spaces on occasion. It's just figuring out the golden equation for Discord and Twitter. We need to make sure we are relaying information between both Discord and Twitter. We've heard that constructive criticism loud and clear. (ELU)

Q: If I didn't sign up for the allowlist for today's beta testing, can I still participate? (Nadz)

A: No, it was for allowlist, and it was open for multiple days. But if you've had access before, you're good. (ELU)
Related articles