Cool Cats Town Hall | Cool Cats Make Final Decision on $MILK Distribution

Jason Bales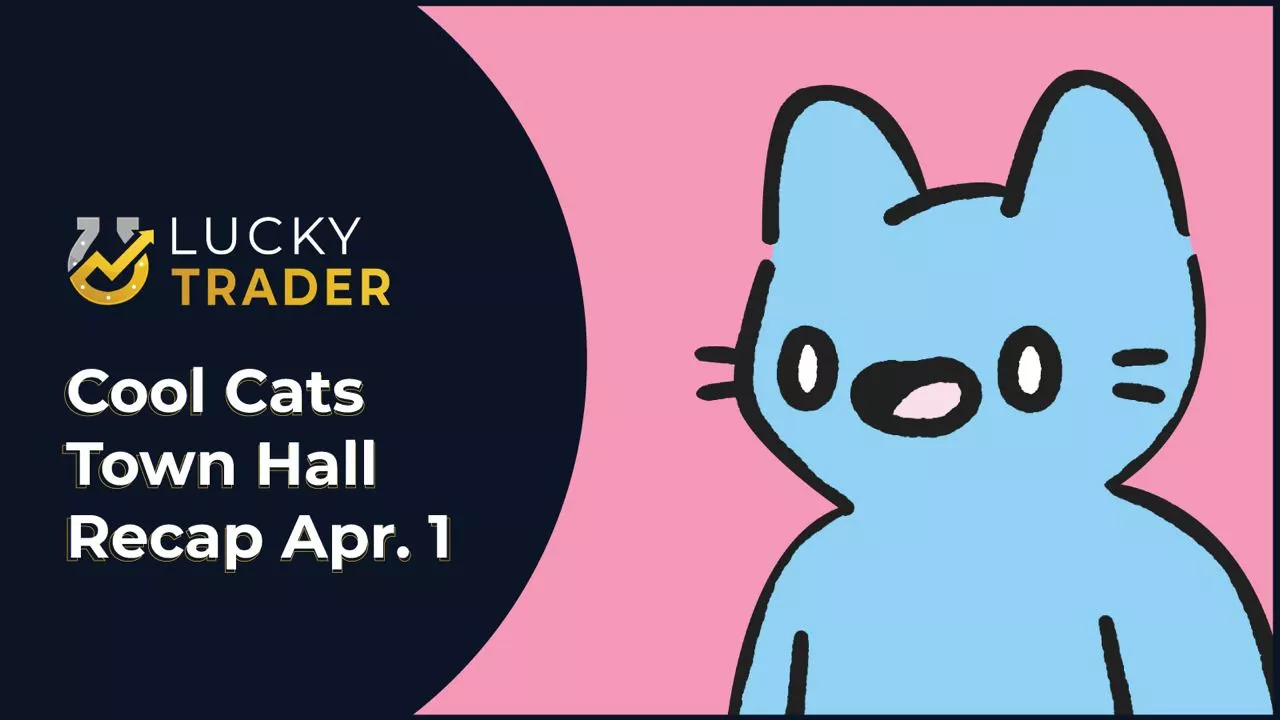 $MILK Distribution for Cool Cats Holders
The final decision on $MILK distribution is to reset earnings back to zero.

But, Cool Cats will earn $MILK at a two times faster rate for the same number of days that Cooltopia was down for bug fixes and maintenance.

The decision was made in order to not break the game economy.
There was no way for the team to make everyone happy, and this seems like a good compromise to them.
Cool Pets Game Updates
Some testers are worried that Cool Cats and Cool Pets holders with 100 or more NFTs would have difficulty working through a large stockpile of quests.

The team is addressing this with a few gameplay mechanics that will help whales to play the game.
This will not be available immediately on launch, but it is coming soon.
The team is already building this functionality out right now.

Beta testing is happening today.

Fixes will be coded over the weekend.
Then, the team needs to do another set of beta testing.

There is no firm deadline on the game right now.
ELU Interview With Benzinga
Benzinga interviewed ELU on Mar. 29.
ELU said to take these kinds of interviews with a grain of salt.
The interview talks about the upcoming Cool Pets game, the future of Cool Cats, and more.
ELU said he will rope in clon for the next interview with Benzinga.
Q&A Session
In this section, Q indicates a question and A indicates an answer (speaker in parenthesis).
This is a summary, not verbatim.
Q: How smooth is smooth enough for you to release the game?

A: We had people beta testing on Monday that were super hyped, and the floor on Cool Pets and Cool Pets NFTs all went up because people thought it was good to go. But we are trying to get it to a point where there are no issues we can see that could have bigger consequences. For example, anything related to spikes in gas, we have to get sorted. Anything that results in increased times in transactions, those things render the game unplayable past a certain point. Basically, anything that has a big impact on the game that makes it unplayable, we need to address. But little things like UI tweaks can all be handled after the launch because they are usually preferences. (xtremetom)

Q: How will the delays of the game impact the current roadmap with projects like Paper Cats?

A: We obviously have to amend the roadmap to address the downtime. I don't want to promise anything roadmap wise, but I think it's a good idea to release an updated roadmap with updated descriptions later. (xtremetom)
Related articles