Sartoshi Stepping Away as mfers Enter 'Next Era'
Logan Hitchcock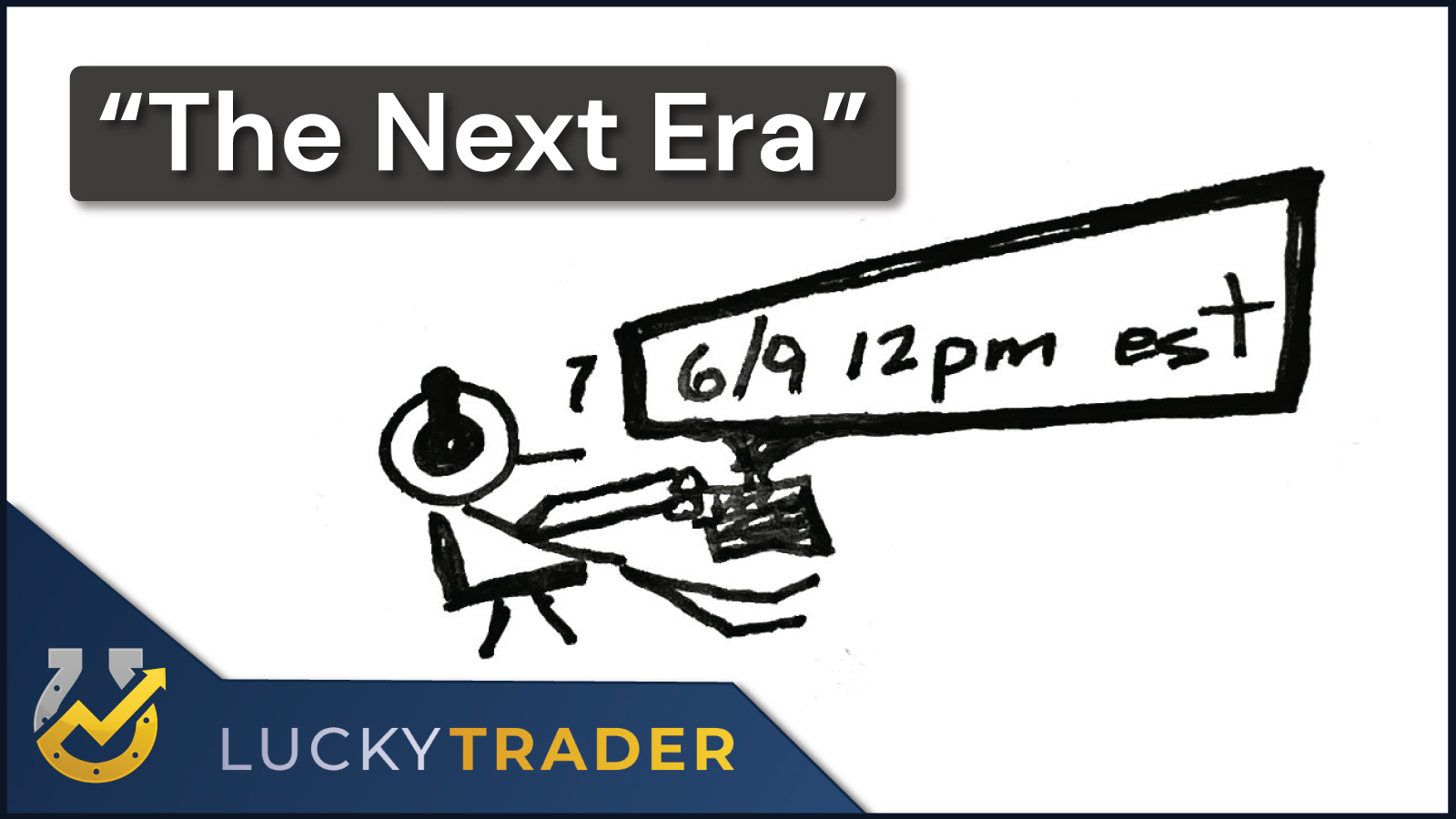 Sartoshi, the creator and leader of the mfers NFT project, is stepping away and yielding control of the mfers future to the community according to a blog post released today.
Not only is Sartoshi stepping away from the project, but the pseudonymous founder is ending Sartoshi's run as an artist as well.
To commemorate the "end of Sartoshi," a final NFT is being offered to the community, an open edition and companion to 'gm mfers', the original inspiration for the mfers NFT project.
The new NFT collection can be minted until 11:59 p.m. ET, for a price of 0.069 ETH each - the same price the mfers collection was sold for in late November.
Minting will only take place at the following address https://endofsartoshi.xyz/.
Community Control
As Sartoshi steps away, control of the mfers smart contract is being completely relinquished to the mfers community.
An unofficial multi-sig wallet that was created shortly after the project was founded, will become the largest creator royalty receiver as a result.
The rest of the royalty changes are documented as follows:
Unofficial multi-sig = 50%
Sartoshi = 25%
westcoastNFT (devs) = 15%
Other devs/consultants = 10%
This means, that each time a mfer NFT is traded, 50 percent of the creator royalty will go directly to the mfers multi-sig, and the community will have the ability to control the use of the funds.
The unofficial multi-sig was initially built by seven community OGs. To use the funds from the wallet and create any transactions, at least four signatures are required.
The seven community members, detailed in the blog post, were unaware that this change would be happening according to Sartoshi's blog post.
mfers Giveaway
As promised by Sartoshi, a mfer giveaway will still take place, including a Zombie mfer (14.98 ETH floor).
The giveaway will take place when a project that Sartoshi designed music covers for, ajcthealbum.xyz, completes its mint.
At the completion of the mint, seven random minters will be gifted an mfer NFT.
Last Chance Sartoshi NFT
The final Sartoshi NFT, "the end of Sartoshi," started minting at noon ET today and has minted more than 3,000 NFTs at the time of writing.
The open edition will stay open until 11:59 p.m. ET tonight, at which point the contract will close the minting opportunity.
You can follow the secondary action at the project's verified OpenSea profile.
mfers Movement
After a relatively quiet end of 2021, things took off for the collection in the beginning part of 2022, as evidenced by its floor price movement chart.
The news of the 'Next Era' announcement helped revive the floor price of the project shortly before noon ET today, but after the announcement the floor price has quickly decreased, dropping to 1.65 ETH at the time of writing.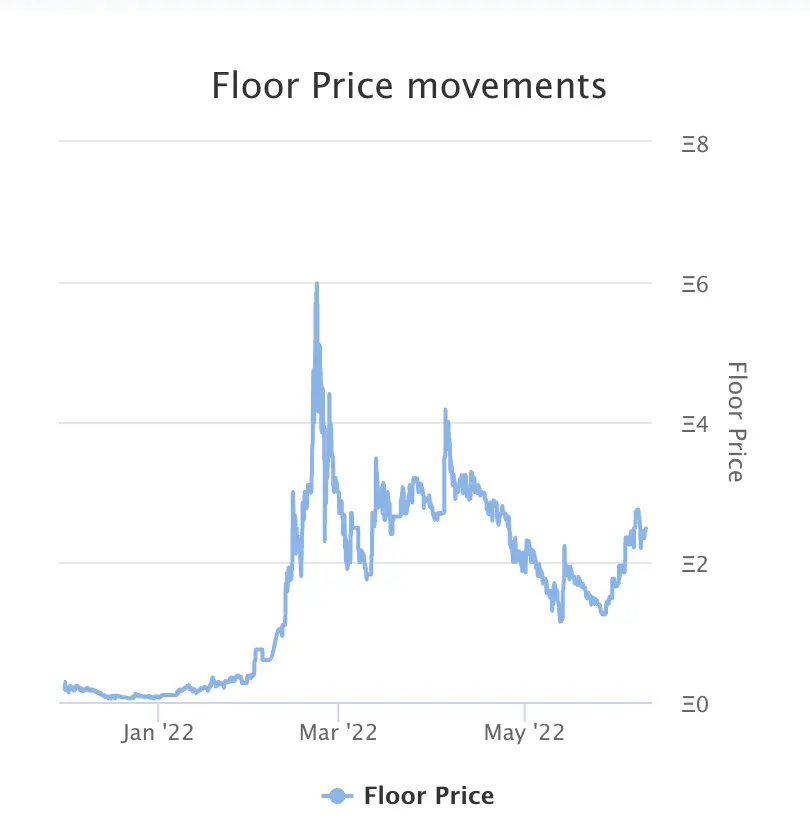 Related articles