---
Daily Recap: November 18
In this post
---
Top News Today:
Shabangrs Drop, Phantom Galaxies Hack, and Wolf Game
:
Troubling news surrounding the NFT game Phantom Galaxies as its discord was hacked today. A link to mint went out with a phishing website that tricked users into believing the mint was active. This drained upwards of 250 ETH from potential customers' pockets, a stark reminder to be diligent whenever minting or signing online. Phantom Galaxies is investigating the issue and will update the community later.
Shabangrs, a photography group, released a 3D avatar project today. The drop is in Dutch auction format and started at 0.3 ETH with a final resting price of 0.2 ETH. As of this writing, the mint is still available to the public. Peter Hurley, a NYC photographer and his team, will be giving away an amount of ETH equivalent to a Tesla to one lucky minter.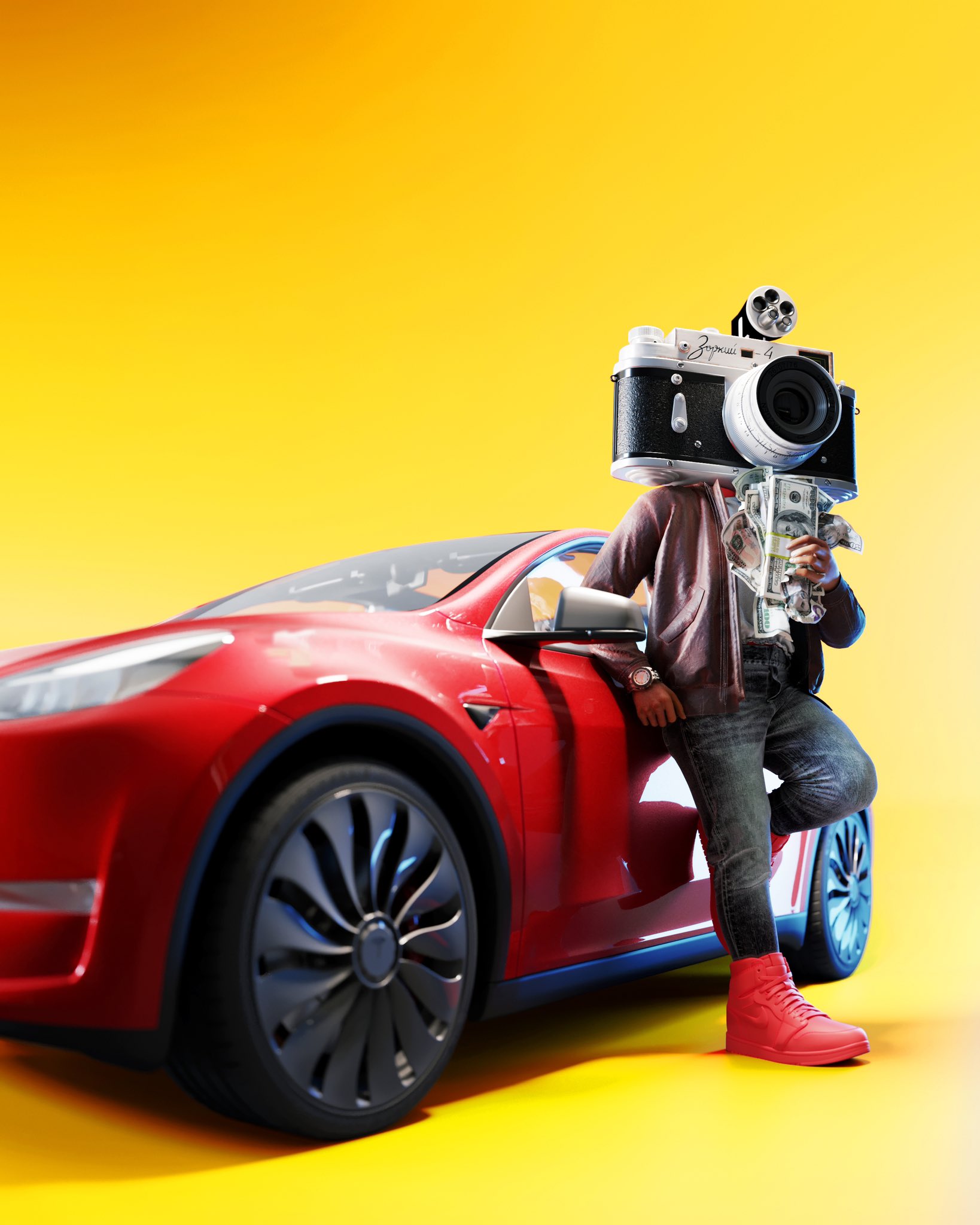 Wolf Game stealth dropped today, giving users the opportunity to mint 10,000 Generation 0 wolves and sheep for 0.069 ETH. The collection sold out in less than two hours. The next 40,000 pieces in the collection will be minted from farming $WOOL, the in-game currency of the Wolf Game. Moving forward, each Wolf (only a small percentage of the initial mints) will be able to steal newly minted sheep and stake them to earn $WOOL. The game's introduction of staking and "thievery" is a unique taking on play-to-earn gaming.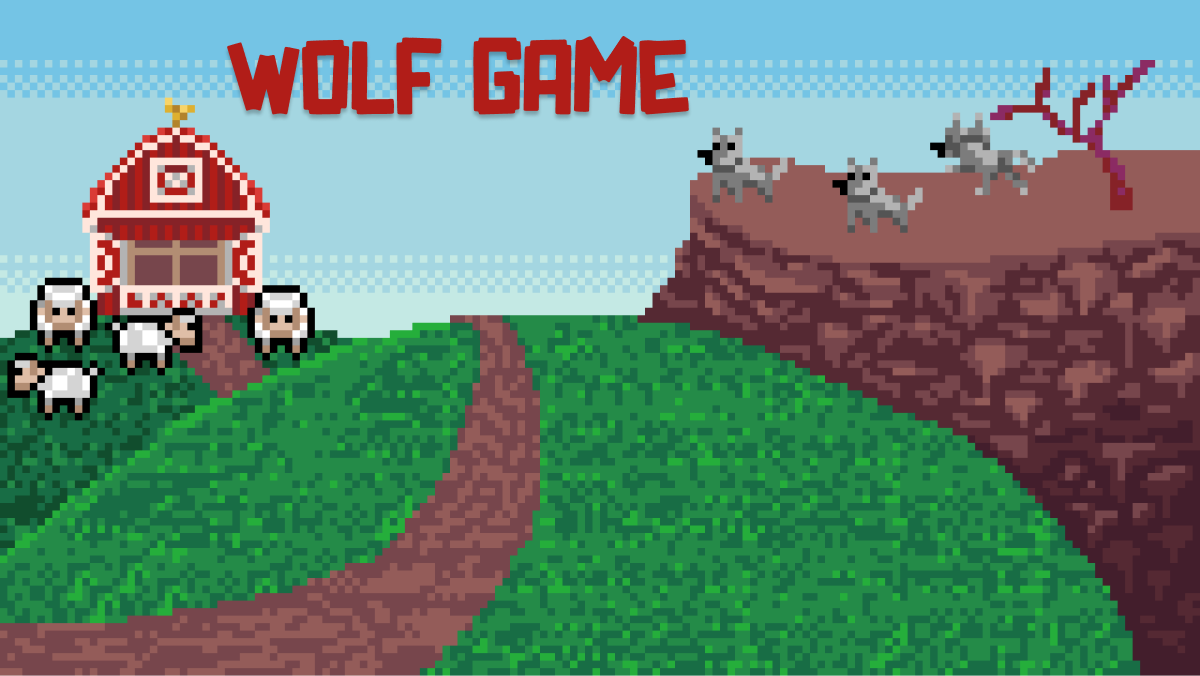 ConstitutionDAO prepares to bid on the U.S. Constitution during Sotheby's Auction
ConstitutionDAO, formed last week in an effort to buy one of the thirteen surviving copies of the U.S. Constitution, is prepared for bidding during the ongoing Sotheby's auction which started at 6:00 p.m. ET. If it wins the ownership the DAO will look to cover the cost of housing and displaying the document free to the public. The exact location and specifics will be determined in the months that following a potential winning bid.
The DAO raised more than $45M in an effort to purchase the constitution, far surpassing its original goal of $20M and the Sotheby's lot estimate at $15-20M.
Unfortunately, not all is good news though surrounding ConstitutionDao. After reaching its updated goal of $45M, Web3 users still minted upwards of 50 ETH of null $PEOPLE tokens that were not intended to be issued.
Crypto market slides after ATH, NFTs hold ground:
In another red day in the Cryptocurrency market, NFTs largely continued with positive sentiment. This continues a trend witnessed with the last few big cryptocurrency moves. As ETH skyrocketed, the NFT landscape experienced a sell-off. As of now with ETH dipping, NFTs have seen the reverse effect. We'll continue to monitor these market trends at LuckyTrader.com.
Catch Lucky Trader Lounge with Lou Sherman, Logan Hitchcock, and Danny Miranda tonight at 7:00 p.m.
here
.
Top Movers & Market Updates:
Three Top Movers Today:
Project Schedule Look Ahead:
Market Conditions:

With ETH down and the broader cryptocurrency market red, the NFT held relatively steady, to slightly green. Gas fees have marginally retraced allowing for more transactions across lower priced collections.
Disclaimer: Lucky Trader is not a registered investment advisor. You understand that the service is furnished for your personal noncommercial, information, purpose only. No mention of an NFT in the service constitutes as a recommendation to buy, sell, or hold that or any other NFT. Nothing within the service shall, or is intended to, constitute financial, legal, accounting, or tax advice. Any decision that you make to buy, sell, or hold an NFT should be based on an assessment of your risks in consultation with your personal advisers.
Disclaimer: The author or members of the Lucky Trader staff may own NFTs discussed in this post. Furthermore, the information contained on this website or the Lucky Trader mobile application is not intended as, and shall not be understood or construed as financial advice. AI may have assisted in the creation of this content.