---
Daily Recap November 19
In this post
---
Top News Today:
CryptoMories run, CryptoonGoonz sell out, ConstitutionDAO misses

Weekend Lookahead - Red Village reveal, Timeless drop and other projects

Crypto Market bounces back
CryptoMories
run,
CryptoonGoonz
sell out,
ConstitutionDAO
misses
CryptoMories run wild with sales increasing by 600% and volume up 1100% over the last 24 hours. Scanning their Twitter and Discord, there wasn't any major catalyst that sent sales skyrocketing. The team is giving away whitelist spots and there is a merch drop in the near future, potentially leading to this movement. These Avatars have an art style similar to that of Cool Cats and minted in October at 0.02 each.
Cryptoon Goonz NFT is a project consisting of 6,969 cartoon avatars that are reminiscent of the Cuphead art style. The Goonz public sale started minting at 0.07 ETH on November 10, 2021 and sold out all 6,969 NFTs this morning. According to their website, the GoonGang will be forming a DAO and launching a merch store after the sale.
ConstitutionDAO failed to secure the U.S. constitution in last night's Sotheby's auction. After an initial estimate of 15 - 20 million dollars, the DAO's 45 million dollar funding fell short. With the hammer falling at $41 million, the DAO stated that gas fees caused their $45 million balance to fall short of the final auction price. Fortunately for those who crowdfunded, everyone will get a refund (minus gas fees). A sad outcome for what could have been a huge headline for the Web3 community.
Weekend Lookahead -
Red Village reveal, Timeless drop and other projects
As the week of green wraps up within the NFT ecosystem, Lucky Trader looks ahead to this weekend's upcoming project movements.
Red Village is revealing their in-game characters tomorrow night starting at 4:00 p.m ET. The floor has risen significantly since the sellout in anticipation for the character reveals. Timeless, Treeverse's avatar project, is dropping their 11,111 NFTs this weekend. The drop has been delayed a few times and, after nearly three months of teasing, it is slated for tomorrow night. These avatars will be playable characters for the Treeverse MMORPG. Look at My Raccoon mints November 21, at 1:00 p.m ET. These racoons have a burning mechanism called "the dumpster" which allows users to gain special traits for their NFTs. Priced at 0.06 ETH, the Racoons will require a Chipmunk to be burned in order to receive the special asset.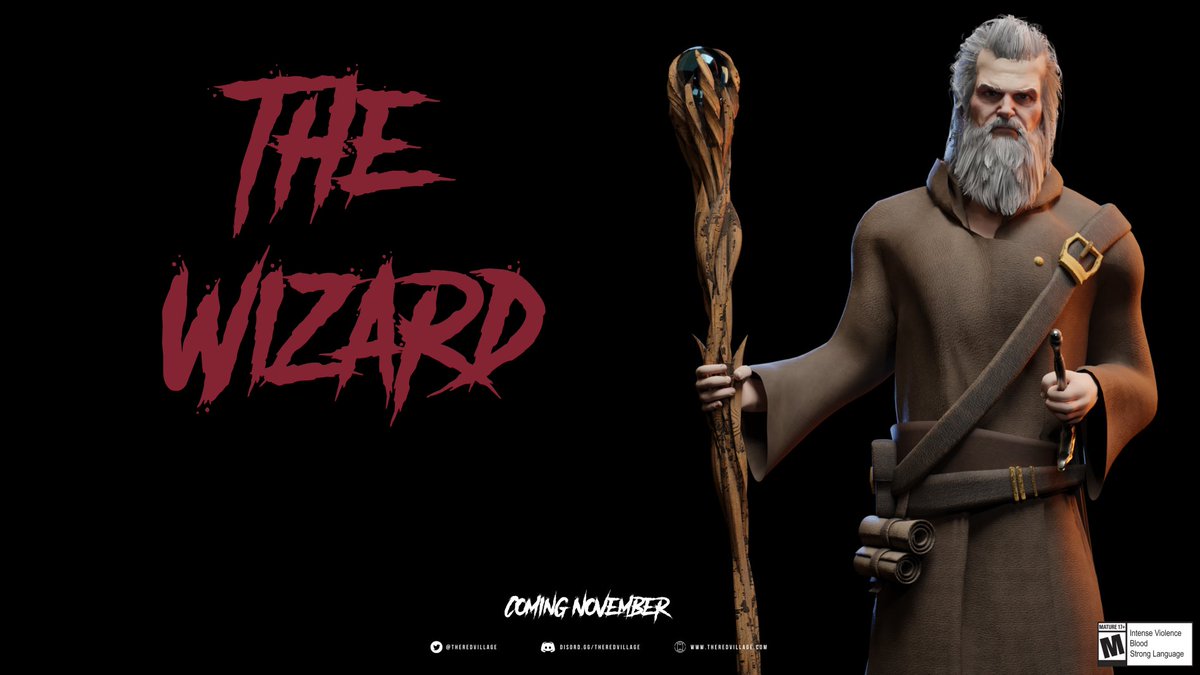 Crypto Market
bounces back
After a couple of red days, the cryptocurrency market has bounced back well. As always, the Lucky Trader team watchs the effect that the overall market has on NFTs. In general, the positive sentiment has remained throughout the ecosystem. A few NFT projects that have performed extraordinarily well this week retreated but the NFT landscape is generally functioning well. We'll continue to monitor these market trends at LuckyTrader.com.
Learn the basics to DeFi from Lucky Trader's Alexander Hugh Sam
here
.
Cryptomories soars today up a huge 1100% in volume.

Parallel Alpha continues to slide in volume as the community waits for PDIII and full release.

Wolf Game after stealth drop has caused a stir engaging new consumers.
Disclaimer: Lucky Trader is not a registered investment advisor. You understand that the service is furnished for your personal noncommercial, information, purpose only. No mention of an NFT in the service constitutes as a recommendation to buy, sell, or hold that or any other NFT. Nothing within the service shall, or is intended to, constitute financial, legal, accounting, or tax advice. Any decision that you make to buy, sell, or hold an NFT should be based on an assessment of your risks in consultation with your personal advisers.
Disclaimer: The author or members of the Lucky Trader staff may own NFTs discussed in this post. Furthermore, the information contained on this website or the Lucky Trader mobile application is not intended as, and shall not be understood or construed as financial advice. AI may have assisted in the creation of this content.